Services
Programs and Services
Serving Children and Reaching Families, LLC's children, adolescents, and adult services are designed to address a range of treatment needs for at-risk children and families.  SCARF services includes: outpatient substance abuse counseling, targeted case management, and independent living life skills coaching.  SCARF's staff strives to be a dependable partner in caring for you.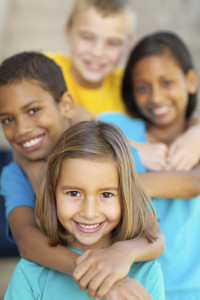 Each member of our staff is specialized in his/her respective area of service and undergoes additional training through SCARF.
All of SCARF's licensed providers are uniquely qualified to conduct a variety of services, including prescreening, screening, psychosocial assessment, determination of need, and referrals to recommended services and other level-of-care.  For your convenience and to appropriately meet the needs of our clients, most of our services are provided in the home, at school or in our office.
We encourage you to look at the specific behavioral health and educational services that SCARF provides.  If relevant, feel free to make a referral for services by clicking on the "Referral for Services" button on the right.
Children and Adolescents Programs and Services:
Adult Programs and Services:
Psychiatric and Other Services