Adult Services
Adult Programs & Services
SCARF offers the following Adult services: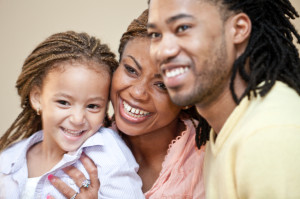 Adult Programs and Services:
We encourage you to look at the specific behavioral health and educational services that SCARF provides.  If relevant, feel free to make  referral for services by clicking on the "Referral for Services" button on the right.
Services provided by SCARF are conducted in our offices, within the patients' homes or schools.